Ugandans
with a
hiking mountain camping hiking
problem
We are the Mountain Slayers of Uganda
Mountain Slayers Uganda is a hiking club that was formed in 2015 to promote hiking and the outdoor lifestyle amongst Ugandans. Through our activities, we hope to inspire everyone to get out and start exploring the beautiful mountains and hills of Uganda.
what do you need to become a hiker
Pick your location
Uganda has so many beautiful hiking destinations, it can be a hard task. See them all here!
Gear check
Don't go hiking in jeans and sneakers. Here's an overview of the gear you need to have – and the stuff that is nice to have.
Do some stretches
Don't get hurt! Stretch before and after a hike to make sure that you don't suffer injuries!

Start small
Margherita Peak is exciting, but not as your first hike. Test your skills and fitness on an easy hike first. See our selection here!
Live healthy
The foundations for a successful hike are laid in your everyday life. Exercise regularly to keep that hiking form!
Have fun!
For some hiking is about collecting peaks, for others, it's the silence of nature. Whatever your reason: Remember to have fun!
The wait is finally over, we are PROUD to present our HIKING CALENDAR for 2022. 🥳
Please put your hands together for the huge team of volunteers who have been working for months to scout and put together our biggest calendar to date.
A total of 13 destinations & 15 hikes await!
Only the Best Stories. DIVE IN!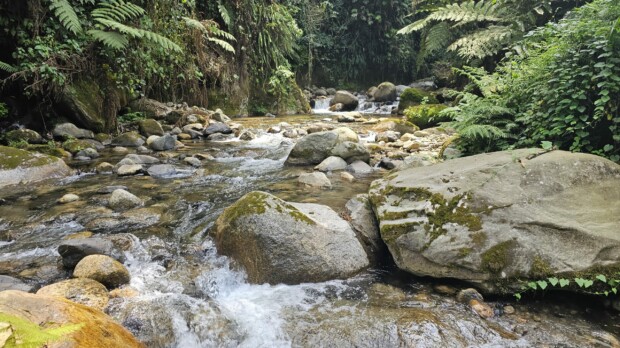 Wilderness first aid is the knowledge and ability to effectively address injuries, illnesses, or emergencies outside of modern facilities, out in the wild. Skills include knowing how to dress a…